1.11
RoBoHoN has come!
Communication Robot "RoBoHoN" has come to Meijiza Theater.
He explains story of "SAKURA" , shows souvenir sold at shops ,and theater facilities in multi-language.
Also, there is some booth at the lobby where RoBoHoN makes a presentation synchronized with promotion movie.
During the SAKURA performance, Come and see RoBoHoN !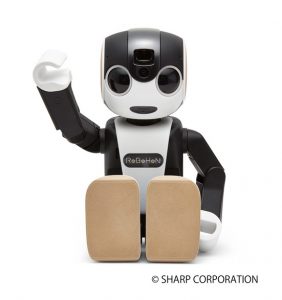 プレスリリース http://www.sharp.co.jp/corporate/news/170110-a.html